ACL Fest or Austin City Limits is less than a week away and I could not be more excited. For those of you who don't know me, it is the New York Fashion Week/Superbowl of my outfit choices! Call it extra, but I call it being me!
If you want pointers on navigating the festival, I have two blog posts. One from 2018 and another from 2017.
If you're in need of outfit inspo, I've got you. We're getting into my favorite websites and themes for ACL fashion looks (or LEWKS) for 2019.
Must Shop Sites
Tiger Mist
Tiger Mist is an Australian brand. Like the AU companies I've shopped before, Tiger Mist also has a laid back, effortless, boho style, compared to many US brands. A reason why I love them!
I've always wanted to purchase on Tiger Mist to get a feel for fit and quality. Recently I took the plunge. They are a bit more pricey than I typically pay for trendy items. However, I couldn't get my mind off a certain two-piece set, so "Complete Purchase," it is!
Princess Polly
Princess Polly is my newest obsession! I've seen them all over instagram and now I see why so many influencers love this brand. Like Tiger Mist, they are originally an Australian company and have several boho pieces that I've been digging. Especially for ACL.
Pretty Little Thing
If you know me, I am obsessed with trendy fast fashion sites like Missguided and PrettyLittleThing. PLT is my tried and true, can always find an extra, inexpensive outfit, online shopping destination. Plus they always have wicked sales! (As we speak, 50% off everything!)
Amazon
Check Amazon before you purchase ANYTHING. Let me repeat, do not purchase anything before checking Amazon. There is a high likely-hood that you can find the same or similar item for much less expensive. Don't sleep on Amazon Fashion!
One thing all four sites I've recommended have in common: ALL have low cost or free 2-day shipping. This gives you just enough time to plan & purchase if you're going to either weekend of the festival.

My Favorite Fits & Themes!
Now onto my favorite themes & trends for festivals this year! Snake skin, crochet and matching separates. I picked out a few fits from some of the sites I've recommended (plus a few additions).
Snake Skin: Outfit #1
Skirt by Princess Polly | $36
Styling Notes: I love this skirt with any graphic or vintage top and paired it with the exact tee from Princess Polly. For shoes, I gave three options. I own all three pairs and each are very comfortable. The white booties (Dollskill | $40) could be daring and better suited for a regular day, but I highly recommend them (I always receive tons of compliments). The combat boots (Target | $29.99) are the most practical, but the black snake skin booties (Amazon | $39.99) definitely add a bit more flare. They are easy to walk in too!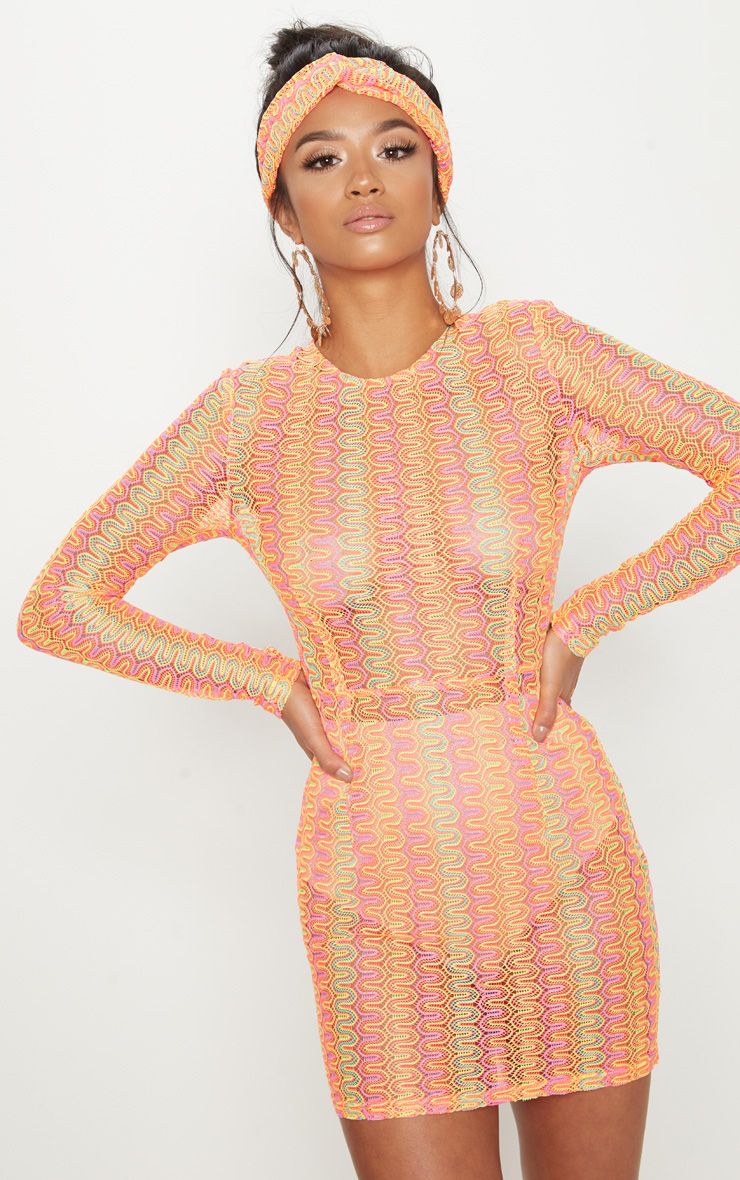 PrettyLittleThing | $20.25
Styling Notes: Because the crochet dress is slightly see through, I've paired it with a two piece bikini to wear underneath. For contrast, I've added white booties and statement earrings to complete the 50s look!
Zenna Top & Matching Shorts
Styling Notes: I am loving the chunky sneaker look and these Fila's perfectly fit with the Oklahoma matching top and shorts from Tiger Mist. If you decide to purchase the Fila's, you will need to go at least 1-1.5 sizes up. They run very small! I am normally a size 8 in sneakers and the 8.5 was too small. I ended up with a size 9. I also added a convertible bag that you can wear crossbody. To complete the look, I added my favorite gold double necklace from Amazon (only $7!).
If you're reading and wondering, "Samantha, where are your fits?!" That part is a surprise! Follow me on instagram or come find me at weekend one of ACL.
Please comment, share or love this post if enjoyed reading, felt inspired or learned something new.
Happy Shopping!
Stay Glam,
Xo, Sam